There's no denying that chicken wings are an amazing food and, when prepared properly, can take your football watch party or family gathering a HUGE success!
Over the last few years, I have tweaked my buffalo wing sauce recipe into what it is today: the easiest and best buffalo wing sauce you'll ever find!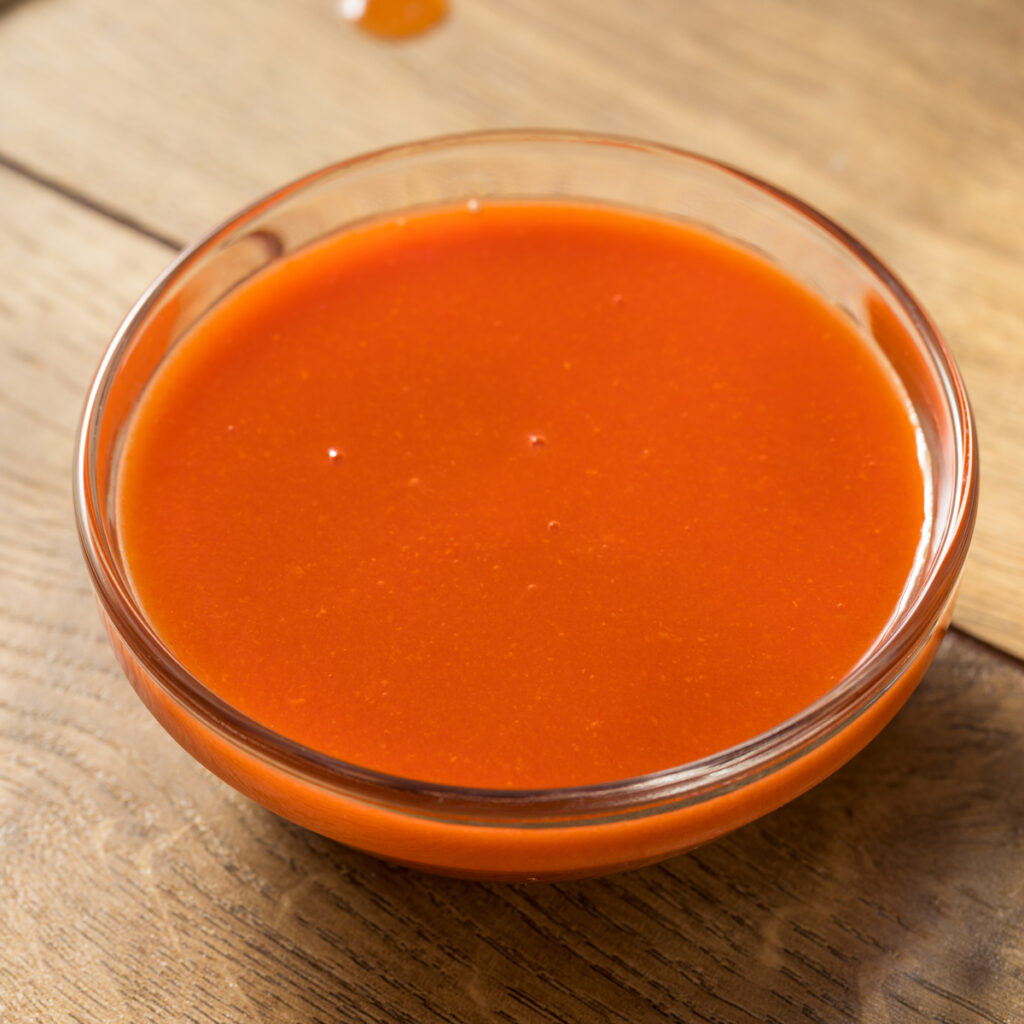 Ingredients
3/4 cup of hot sauce
1/8 teaspoon of garlic powder
1/4 teaspoon of cayenne powder
1/4 teaspoon of worcestershire sauce
1 tablespoon of white vinegar
2 tablespoons honey
1 1/2 sticks of COLD butter
Pour the hot sauce in first and simme on low heatr. Once you see a few bubbles, add the garlic powder, cayenne powder, worcestershire sauce, white vinegar, and honey then whisk them in. Once completely whisked, add the cold sticks of butter to the simmering pot. Let simmer (never get this to a boil; it'll separate) until butter is broken down enough that you can whisk it all together. Let that simmer for about 15 minutes, whisking occasionally, until it has a nice vibrant orange color and an amazing aroma to it. Remove from heat until ready to use!