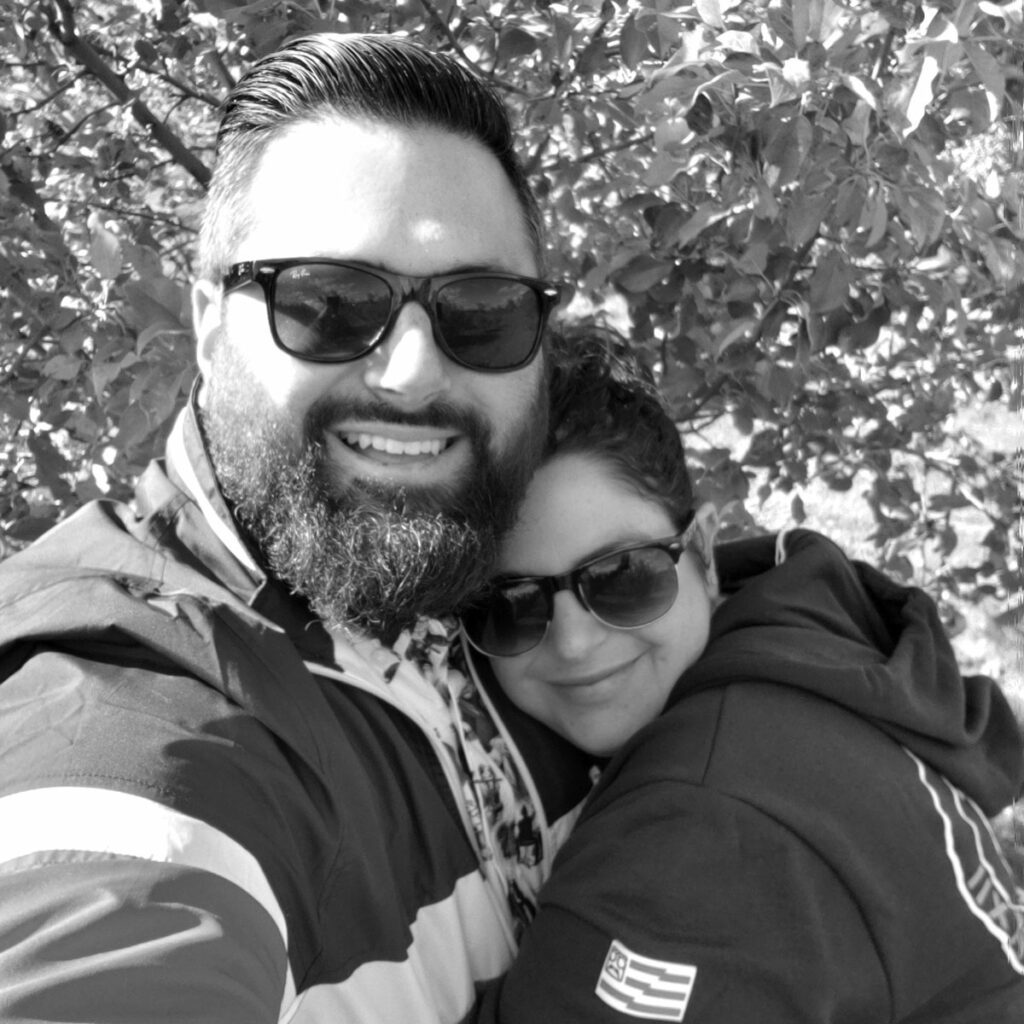 Thank you so much for being a part of our amazing community! My wife and I joined the wide world of pellet grilling back in 2016 after smelling some delicious food being smoked by our next door neighbor. We, like many of you, spent hours online; researching different grills, all their features, and all the different price points. We ultimately ended up buying one and the rest is history. We have a passion for two things: to help people and to be able to make the BEST food possible. We created this site to accomplish those two things and to bring some ease to not only the decision process, but also to the user process!
Since then, we have been mastering many different smoked recipes and testing out different techniques; I can't complain though, I have LOVED being a taste tester (even though my clothes keep getting tighter!) While some recipes didn't work out like we had hoped, the majority have turned out amazing and we intend to share our findings with you!
We started the Pellet Grill Addicts Facebook group and page in 2019 after we saw a severe need for cooks of all levels to come together and discuss recipes, tips, tricks, and everything in between. This site serves as an extension to this awesome community we have created! Each month, we will be showcasing a "member recipe of the month" voted on by our members! If you didn't find us through Facebook, please make sure to check out our group and join our great community. You'll learn a lot, meet some fantastic people, and find out you're not alone in this BBQ journey!
We are excited for you to check out our site. We have everything from tried-and-true to very unique recipes, tips & tricks to help out backyard cooks of all levels, and a PelletGrill101 area to help you operate your pellet grill!
Welcome to our community – we're glad you're here!
Smoke on!
– Mitch & Jess Ryan