Reverse Seared Picanha
Shawn was a runaway with this contest in our Facebook group. His picanha picture was a thing of beauty but, better yet, he showed me his method to the perfect reverse seared picanha so YOU can replicate this dish!
He started by picking out a high quality cut of picanha. He used Canadian beef with a AAA rating and is quoted saying, "a top quality product totally makes the meal."
He dry-aged his picanha for 40 days! Patience obviously paid off!
After the dry-aging, he dry brined it for six hours in his beef rub with a light mayo binder. His beef rub consists of fresh coarse ground Tellicherry peppercorns, ancho chili powder, sea salt, granulated garlic, and granulated onion.
PRO TIP: Make sure to pat your beef dry before applying binder and rub.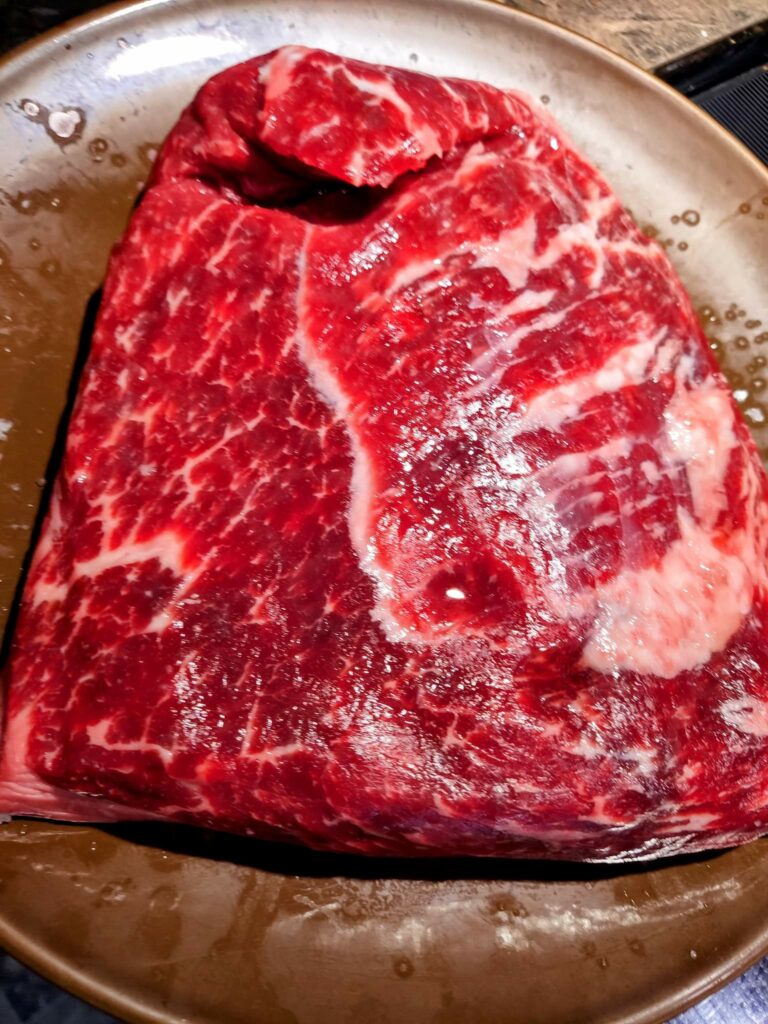 He smoked the picanha on his pellet grill with whiskey barrel oak until IT of 115F. You may use any beef blend you prefer from your own pellet selection.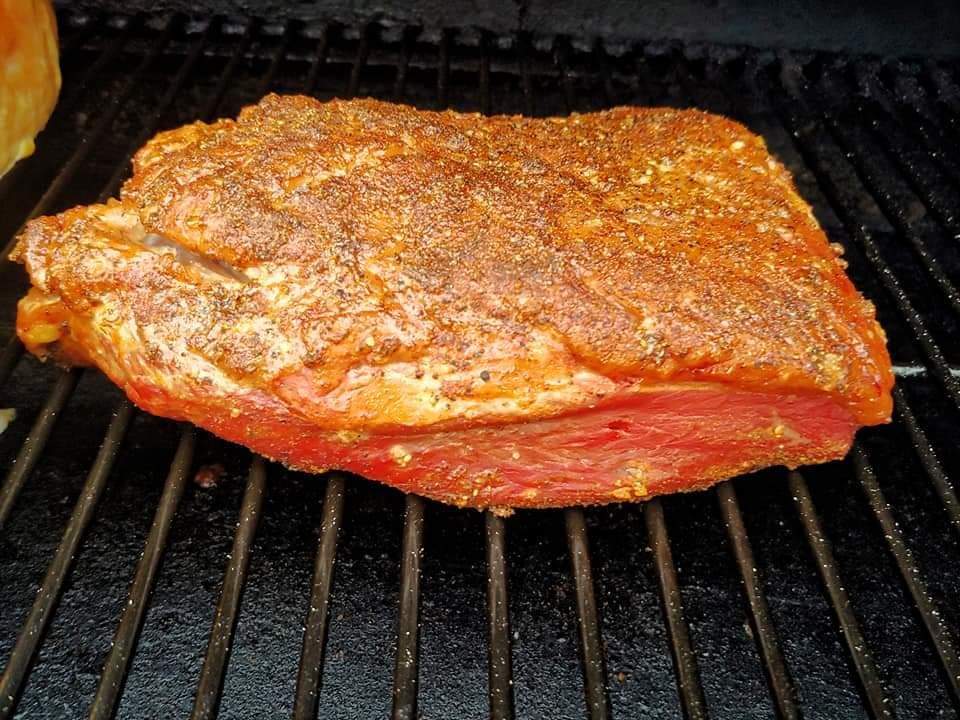 Once it hit 115F IT, he removed it from the heat for a few minutes then seared it over hot coals at 600F until the IT hit 130F.
Sear until IT hits 130F.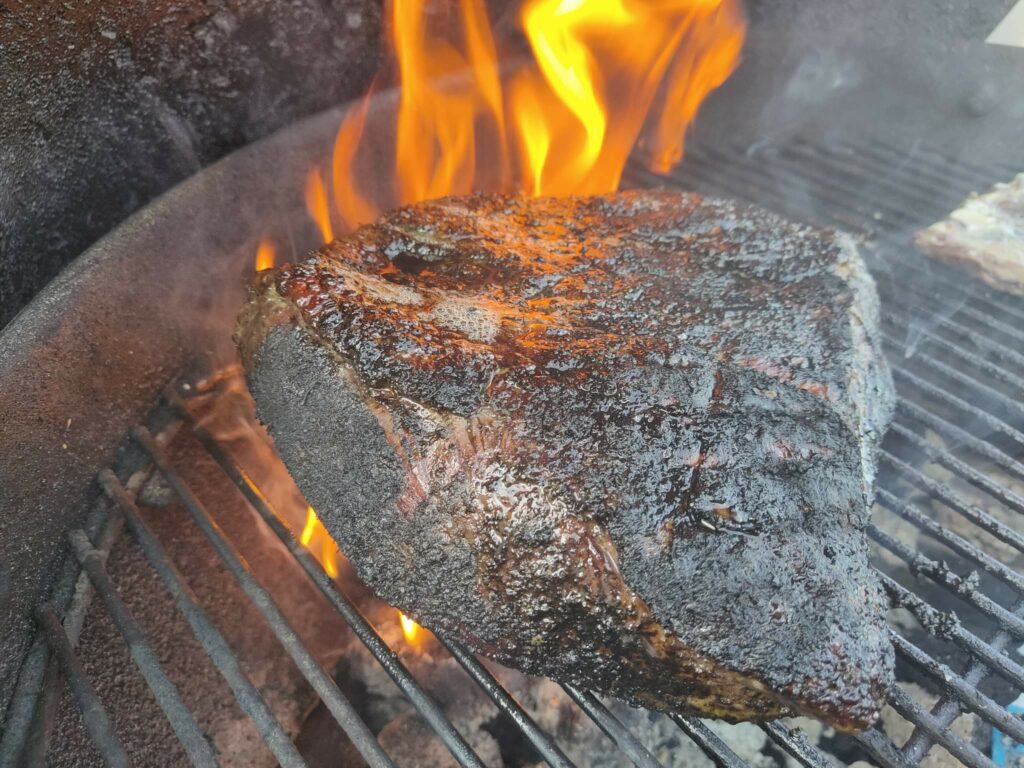 Let it rest for 10 minutes before slicing.
After 10 minutes, the IT rose to 135F, and he sliced up the picanha WITH THE GRAIN!
Now it's your turn to show off your backyard BBQ skills and impress your guests!
Make sure to follow Shawn on his IG: canadian.smokesman
Smoke on!