If you're BBQing on a budget and don't have a chicken rack, look no further than chicken drumsticks smoked directly on the grill grates. They're some of the cheapest protein at your grocery store or butcher and they are PACKED with flavor. If you smoke them right, they'll please a crowd and make you look like a seasoned pro! This recipe is our smoked & savory chicken drumsticks – they have a phenomenal texture to them with the perfect bite mixed with an amazing flavor that'll satisfy the pickiest of palates. The best part of this recipe: IT'S EASY!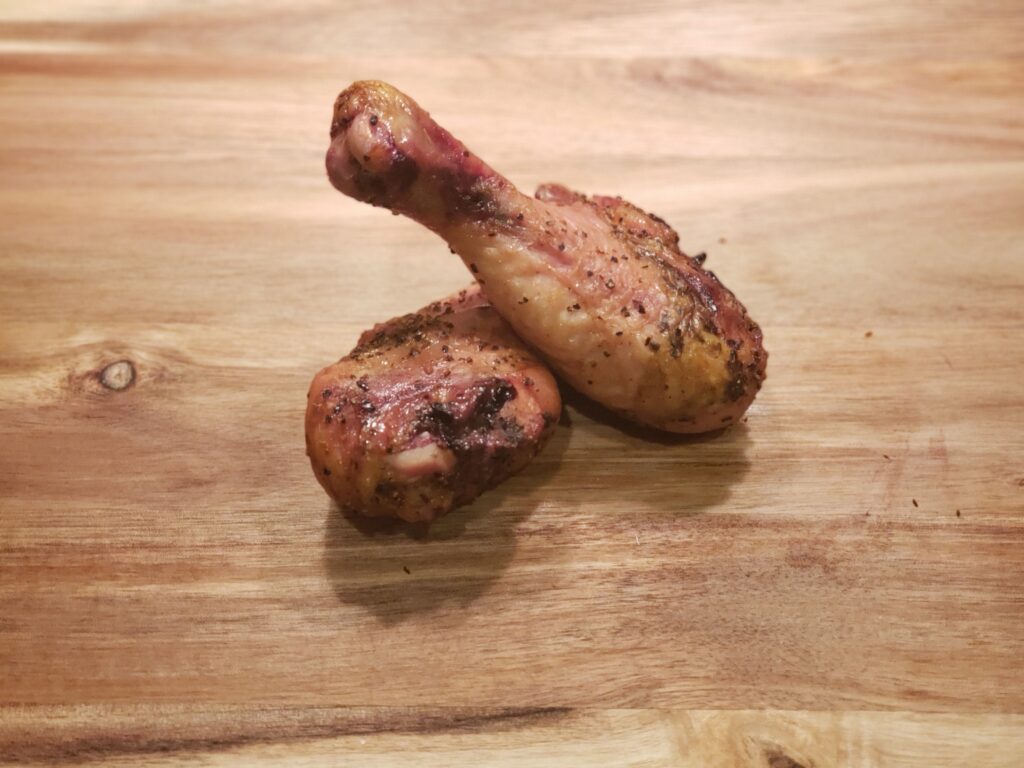 Ingredients
Eight chicken drumsticks
2 tbsp kosher salt
2 tbsp cracked black pepper
2 tbsp white sugar
1 tbsp turmeric
1 tbsp coriander
1 tbsp granulated orange peel
Instructions
We're going to cook this one low and slow directly on the grill. We want the rub to really meld with the meat and create an amazing flavor profile.
Set your smoker to 225
Pat your drumsticks dry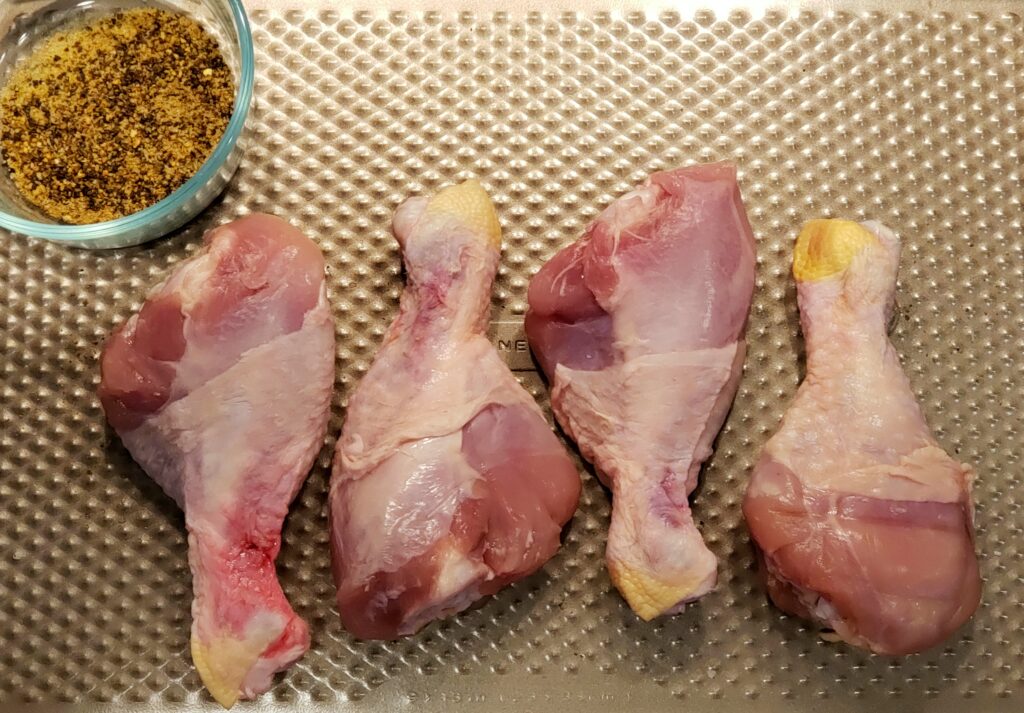 Rub them with your seasoning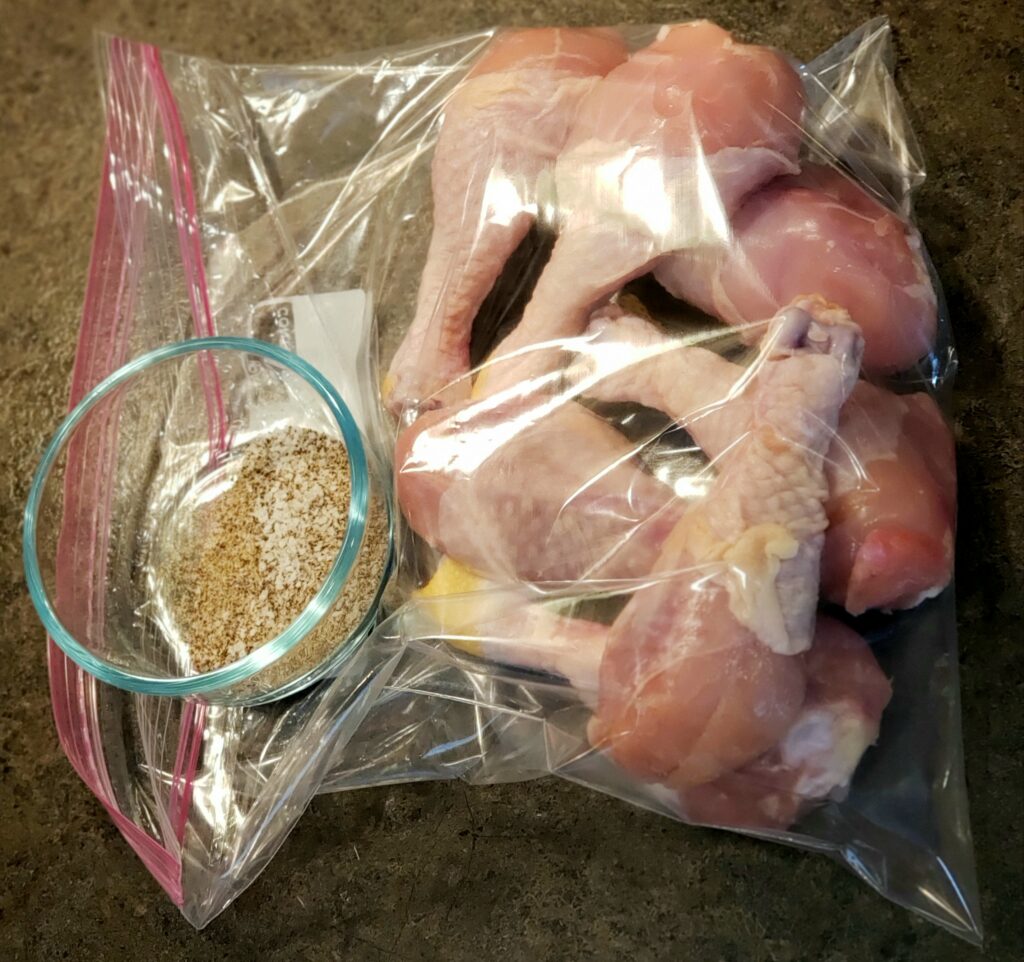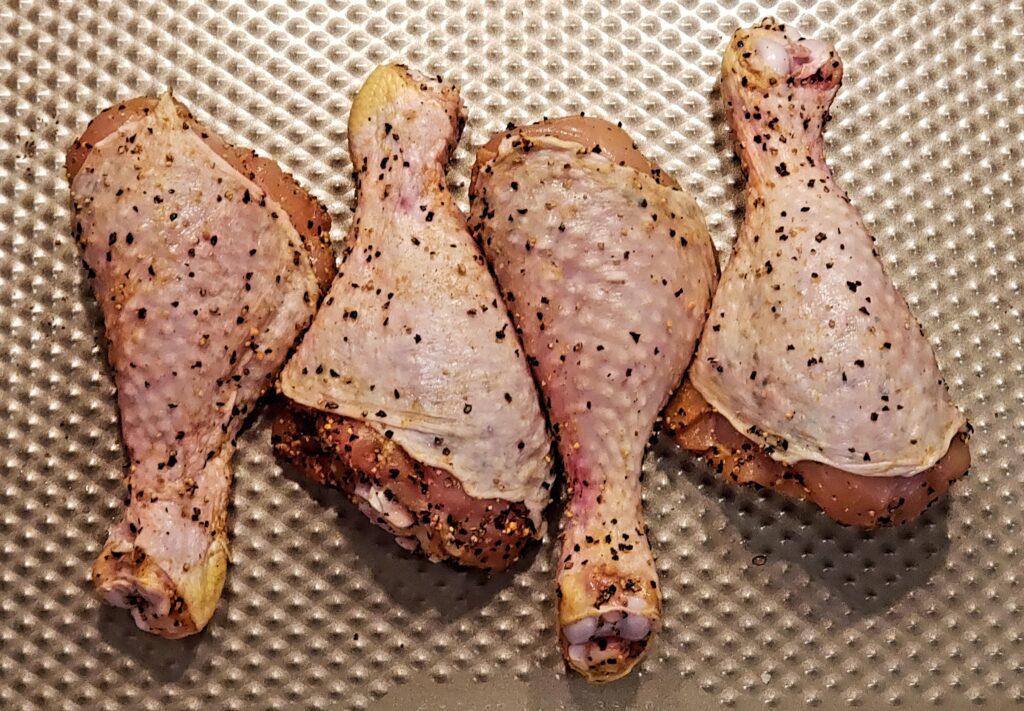 Place them in the center of your grill
Let it smoke for 30 minutes
Crank smoker up to 400
Run smoker until drumsticks reach 180 internal temp
This time will be a few minutes faster than cooking on a chicken rack
Remove from smoker
By increasing the temperature of the grill at the end, we are crisping up the skin to create the perfect bite when you and your guests dive in; enjoy!