I am a sucker for a good boneless pork chop. Recently, I've been buying full pork loins from my local grocery store when they go on super sale and hand slicing my own boneless chops. Since we've had an abundance of chops recently, I decided to mess around with a few different rubs and methods to get the perfect pork chop on the pellet grill. I've found out that there are two ways: low & slow [recipe found here] and hot & fast. I've also found that different rubs perform better under different smoking methods. For my hot & fast method, I found the perfect rub to be my sweet rub (recipe included below) – take a look and give it a try yourself!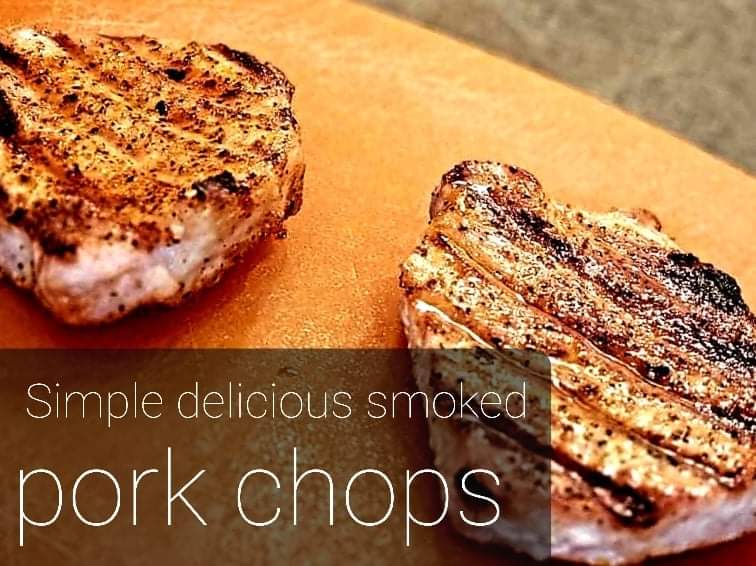 Ingredients
Boneless pork chops

This particular recipe makes four chops
⅓ cup of brown sugar
1 tbsp of white sugar
1 tbsp of kosher salt
1 tbsp of cracked black pepper
2 tsp of smoked paprika
2 tsp of onion powder
2 tsp of garlic powder
1 tsp of cayenne pepper
1 tsp of cinnamon
Instructions
Preheat your pellet grill to 400 degrees fahrenheit

While that's preheating, prep your chops

Thoroughly pat each pork chop dry

There should be no shine/moisture remaining

Combine your seasonings into one bowl then rub into each side of the chop
Let chops sit with the rub on them for about 15 minutes until grill is ready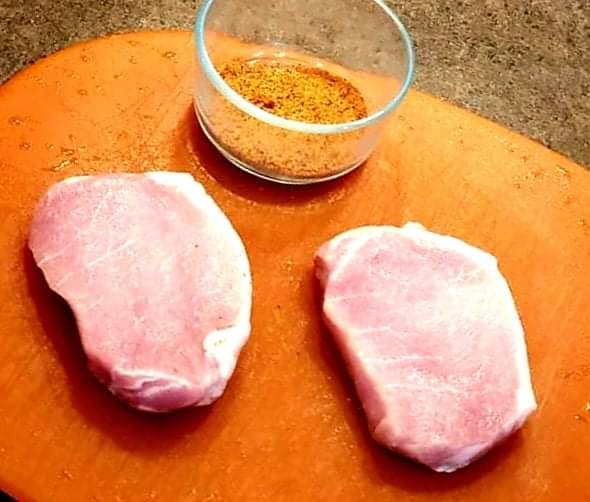 The Smoke
Your grill is to temp; it's time to put your chops on the grill.
Put them at an angle on the grill; it will create nice sear marks.
Leave about two inches between each chop on the grill.
Let them grill for four minutes, then flip, and insert your thermometer.
They will continue to grill on your pellet grill until an internal temperature of AT LEAST 145 degrees fahrenheit (feel free to take them to 160 if you're more comfortable there).
Remove from grill and let them rest for at least ten minutes before digging in!