It seems odd and almost sacrilegious to blend BBQ and Italian, BUT, keep an open mind and prepare to have it blown! This recipe is not only easy but it'll be sure to intrigue your guests. Not to mention, it's a smart way to introduce BBQ to your kids at the dinner table!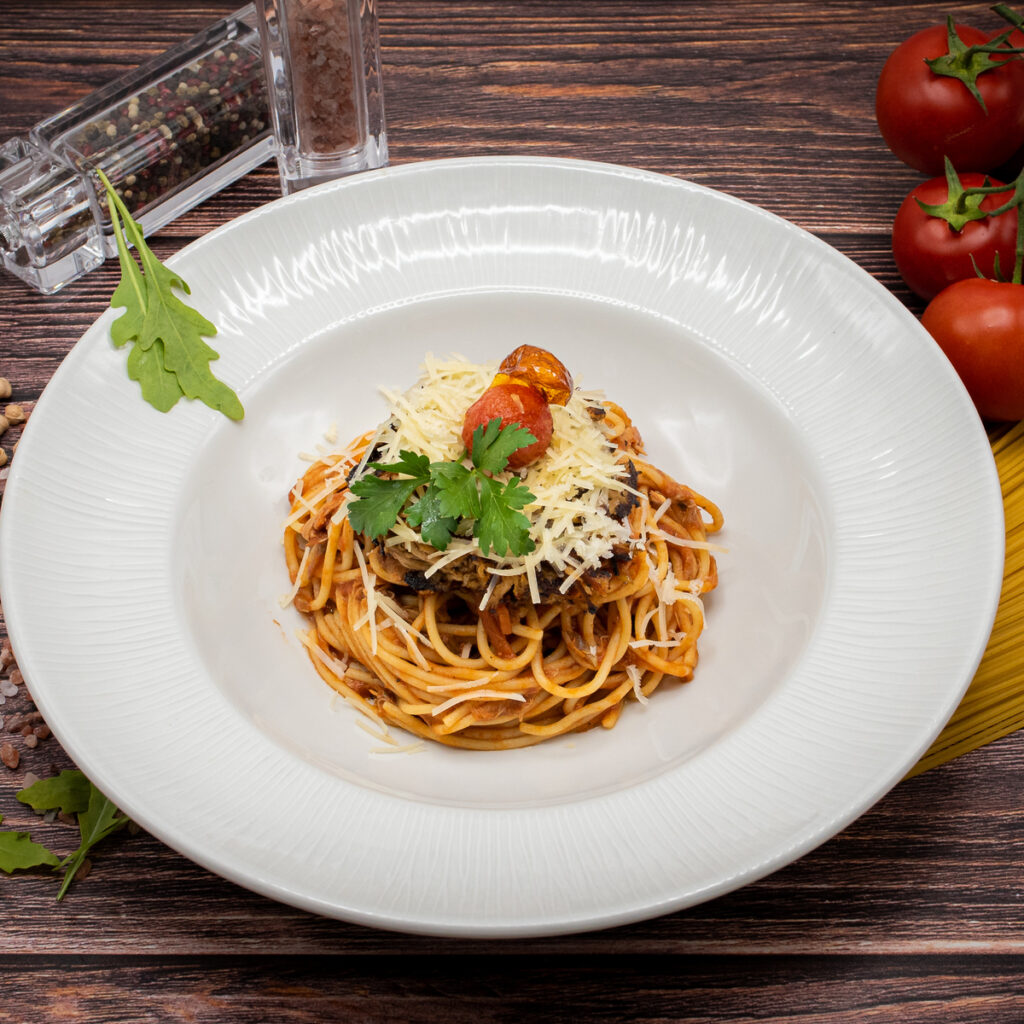 Ingredients
Pulled pork you smoked
Spaghetti noodles
Your favorite BBQ sauce
White cheddar cheese; shredded
Chopped parsley and tomatoes for garnish
Instructions
Boil your noodles in large pot filled with salted water until done
Drain
Place noodles back in pot
Add BBQ sauce and stir
Add your pulled pork and stir
Serve on plate and sprinkle cheese & parsley on top
Enjoy!